We help individuals and small business owners with their taxes. We're experts at filing tax return for self-employed individuals too.
Contact Us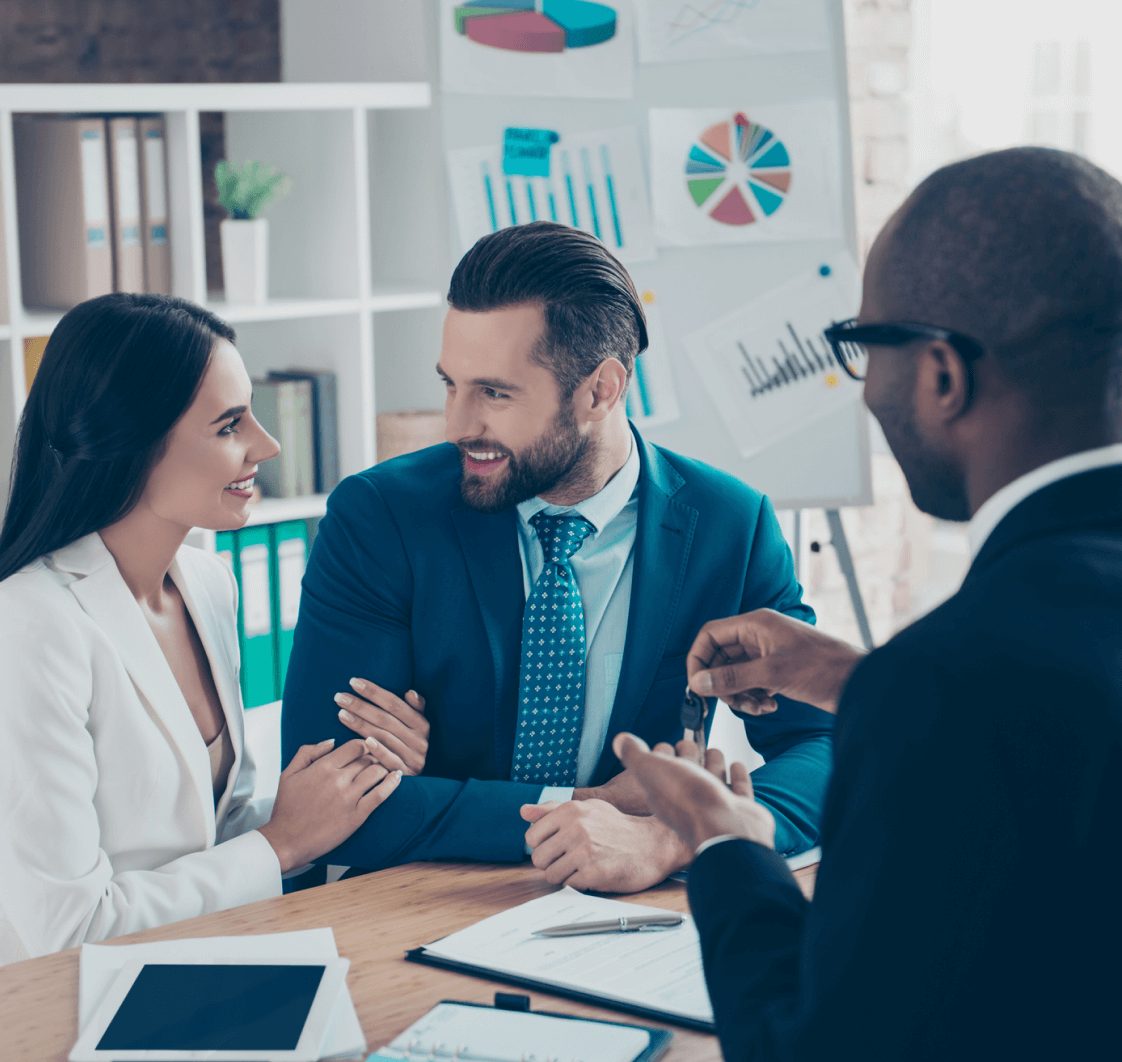 About Us
Founded On The Principles Of
Professionalism,

Integrity,

And

Ethics,

We Put Tax Woes To Rest.

We provide fair and free estimates, and prepare and e-file individual tax returns (Form 1040). We help small business owners and self-employed individuals file their taxes (form 1120), maximize their tax deductions, and stay in compliance. We assist individuals who wish to start small businesses by creating suitable entities.
At Well Kept Taxes, our
tax professionals

aim to do away with all the

stress

you might encounter during the tax season.




Services
We Handle Your Taxes
So You May Focus On What You Do Best
We have helped scores of individuals and businesses through our taxation-related services, and we can do the same for you.
Personal Tax Returns
Single, married, or separated? We can file in all 50 states, and help itemize deductions and maximize tax credits.
Small Business Tax Returns
We help create profit & loss statements and file taxes with the aim of maximizing tax deductions legally.
Self-Employed Tax Returns
We ensure that sole proprietors, independent contractors, and freelancers remain on the right side of the taxation fence.
Registering Businesses
No matter whether you wish to register as an LLC, an LLP, or a sole proprietorship, we can help.
Notary Public Services
A government-appointed public official can be a witness to the signing of important documents.
Vacation Vouchers
Anyone who chooses to e-file taxes through us gets a free vacation voucher.
Contact
Get In Touch With Us
Please call, send an email, or use the corresponding form to contact us. We'll respond as quickly as possible.